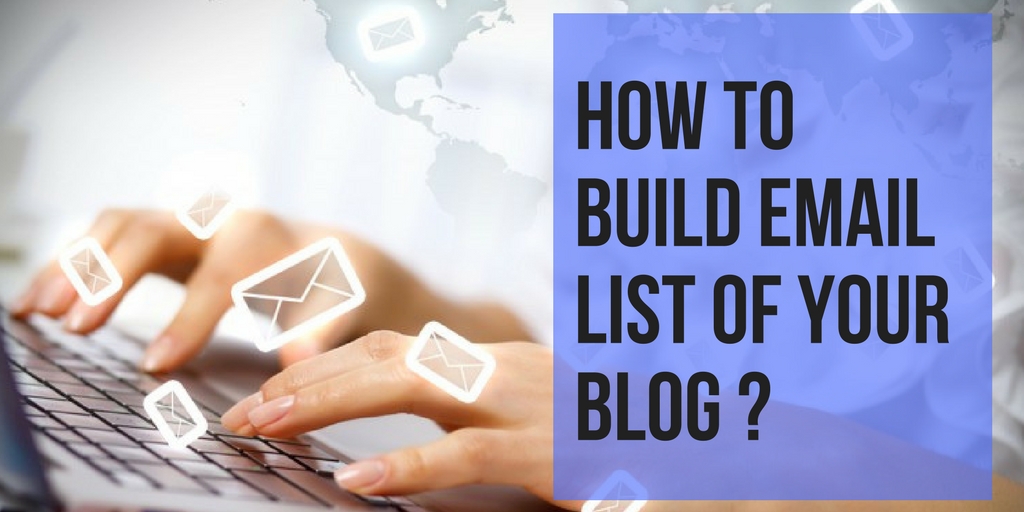 In previous article "top reasons to build email list of your blog visitors"I described about how necessary to convert visitors into subscribers .
How to ask for email politely?
Sometimes site owner using wrong method to collect email address of his visitors. For example, when you visit any site, after few second  a pop up form open in his site (like road block ad) and asking for email, you can't able to close without providing you email . this can be dangerous and irritating your visitors. May be possible that he/she come out to your site. I am going to describe some good and working method to collect email.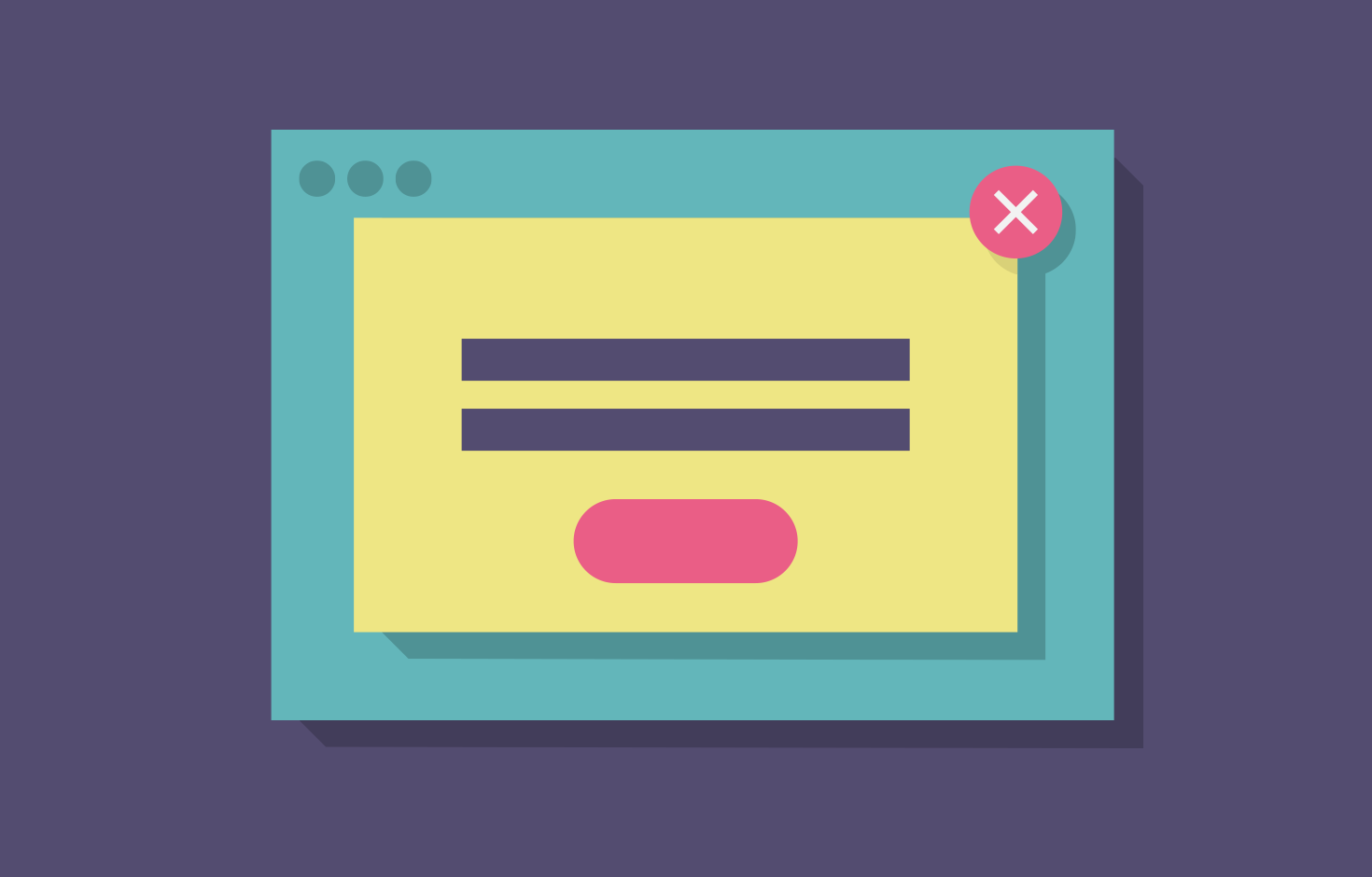 1.Show a pop up at the end of your article
In most cases visitors decide whether to subscribe or not after reading your content. You cannot force them to first subscribe then after read my content.
2.Insert pop- up when user signals exit intent.
Many time visitors come in your site and spend some time reading the content. After reading, visitors behaves like he going to close your site, a pop-up form is open and asking for email.
Example : optinmonster provides excellent pop-up services. Including this exit intent services.

3.Slide in a request after page is scroll.
This is the gentle method, when visitors visit your site and scroll down your site the pop-up form is open and asking for email.
Example : SumoMe's Scroll Box on Blogging Spell has scrolling features.
4.Display a sticky top bar navigation.
If you have fixed navigation bar in your blog . why not you try to include subscribe option in this.
This method is very popular and very effective. When visitors scroll down so it remains within a user's sight all the time.
Example: Hello Bar provides top bar services.
5.Add a side bar.
Other option is you can add a side bar in your blog without affecting your article content. Visitors will also accept this because visitors will not disturb when reading your articles.
6.Stage a welcoming home Gate.
Home page sometimes become most visited page of you site . you can design a beautiful landing to attract your visitors  and ask them for subscribe.