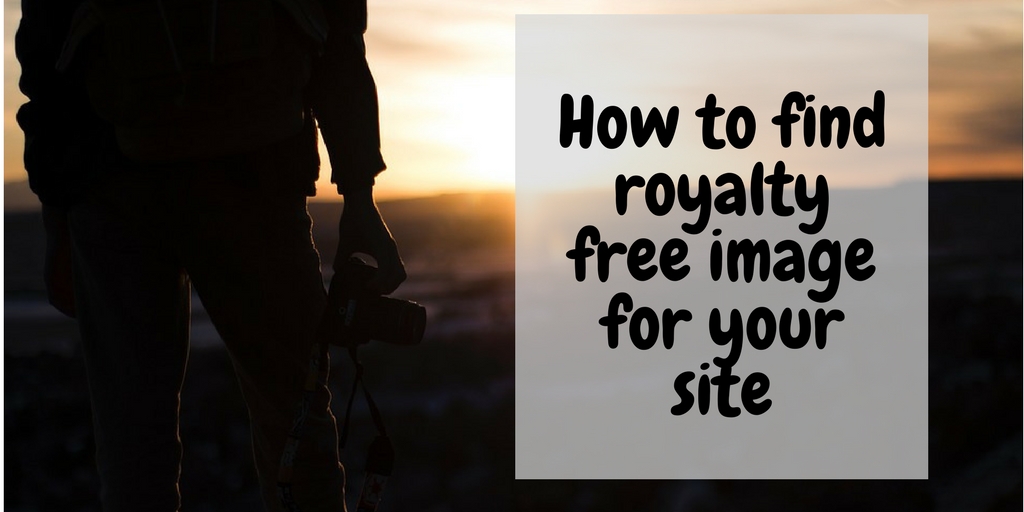 Find Royalty Free Images for your Website
Images are the first impression of your Blog. Images are the silent story tellers of your article. It is very important to use appealing and license free image for your Blog or Website. this is because there are copyright issues and if you use the images of others who had copyright of it, you will be doing an illegal activity and you will be punishable under law.
If you have a blog or a website, and it may be possible that you are not a good graphic designer. And it is okay, as there are many easy to use softwares and websites to edit the images up to your requirement.
Many people often ask me, how to find royalty free image for my blog. They don't know the images they are using are free or not. If you are using the watermarked or licensed image then there will be SEO penalty. The image copyright holder can take legal actions against you.
In this article, I will share some royalty free images given by other websites for you.
You can use any image from these websites as they offer Royalty Free Images or free of cost images. Using these images would not make you guilty and punishable under law.

Pixbay is a website that you can use to share high quality photos, vector graphics, illustrations and film footage. You can also use this website to get free images that you can use. the website was founded in 2010 and the co-founders are Hans Braxmeier and Simon Steinberger.
This website offers a large collection of images and royalty free CC-O licensed images. You will find a large collection of royalty free images for your Blog. this site has already categorized all its images. this helps in finding the required image easily.
Pixbay also has a search bar. And as you guessed, you can use the search bar to find royalty free image for your website according to your topic's requirement. Download and use the which best suits your purpose of your blog or website for free.
Unsplash is another very popular and well-known place for sharing and finding copyright free images. It is licensed under Unsplash License. Unsplash claimed to have 25,000 photographers that contributes the images. These photographers generates about 1 Billion images per month. I'd say that's pretty huge!
The website also offer high resolution images. The images are uploaded by the photographers and then they are curated by photo editing team of Unsplash. The site was created in 2013. Its founders are:-
Mikael Cho
Luke Chesser
Stephanie Liverani
Angus Woodman
Unsplash Website offers web browser extension for Google Chrome. When you open new tab it shows random images which you can save.
Also Read: How to Create a Blog
Free Images was launched in 2001. It was launched as an alternative of expensive stock photographs. There are over 250,000 registered users on Free Images and around 400,000 photos online.
Here most images are high quality you can use them for your blogging website or any other website. Website has many categories of images. You can find images categories wise. It also has search bar. Use search bar for finding image that you want.

Photopin Website offer photo for free use for the Users. It helps find bloggers to find photographs for their blogs. It also makes the image add in thier blogs fast.
You just have to search for the required image in the search box and get started with your search for the image you want. It provides high quality images and they are all free from copyright.
Bloggers can Use these images for their Post and Social media Content as well. The website helps find photos for their blog. Website uses Flickr API and searches creative common licensed photos.
5.Public domain pictures
Public Domain Pictures website has a large collection of photos. It gives 204,513 images and has around 6,600 users.
All photos have creative common license. You can find by categories or by search bar.
6.New old stock
This website has collection of vintage photograph. They have unique interest as they give a look into the past. Website provides vintage photos from the public archives. They provides photos from all over the world. You can use any geo specific photos from here.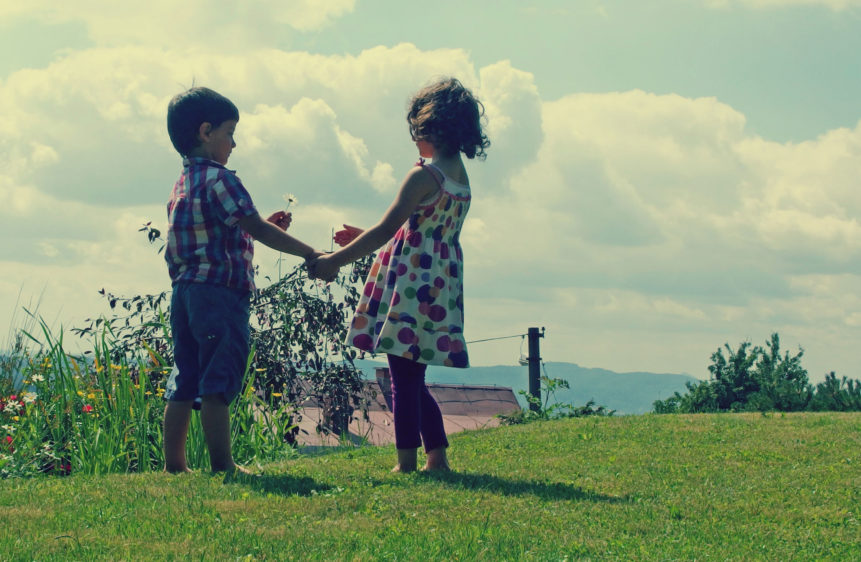 Libre Shot is powered by Martin Vorel but hold it's absolutely free images here under creative common license. All photos are guaranteed to be original. Lots of images collection here you can find.
Above were some ways to find "royalty free image for your website". For More Just comment Below and Get Dedicated Help for the same.