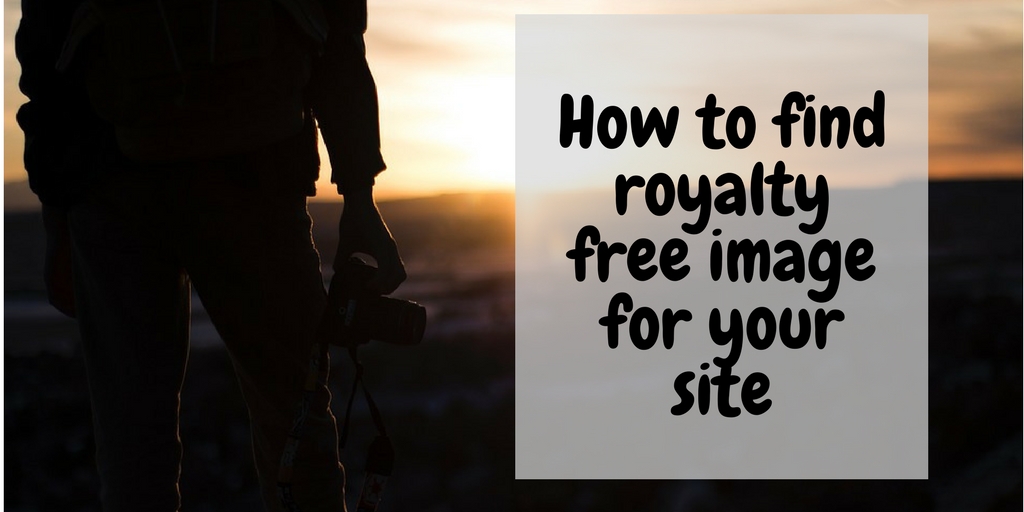 Images are the First impression of your Blog. Images are the silent story teller for your article. This is Very important to use the appealing and License Free Image for your Blog or Website.
If you have a blog or a website, and it may be possible that you are not a good graphic designer.
Many people often asked me, how to find royalty free image for my blog. They don't know the images they are using are free or not. If you are using the watermark or licensed image then there will be SEO Penalty.
In this article I will share some royalty free image site.

The website offers a large collection of images and royalty free CC-O licensed images. You will find large collection of royalty free images for your Blog in many categories.
You can use search bar to find related image according to your topic. Download and use the best suited Free Image for your Blog.
Very popular and well known place for finding free images here . Free CC-O Licensed. They release 10 photos on Avery 10 days. Website offers Google extension for chrome, when you open new tab it shows random images which you can save.
Here most images are high quality you can use them for your blogging website or any other website. Website has many categories. You can find categories wise or using search bar for image .

Website offer photo for free use. Website helps find photos for their blog. Website uses Flickr API and searches creative common licensed photos.
5.Public domain pictures
Public domain website has a large collection of photos. all photos have creative common license. You can find by categories or by search bar.
6.New old stock
Website have collection of vintage photograph . they have unique interest as they give a look into the past. Website provides vintage photos from the public archives.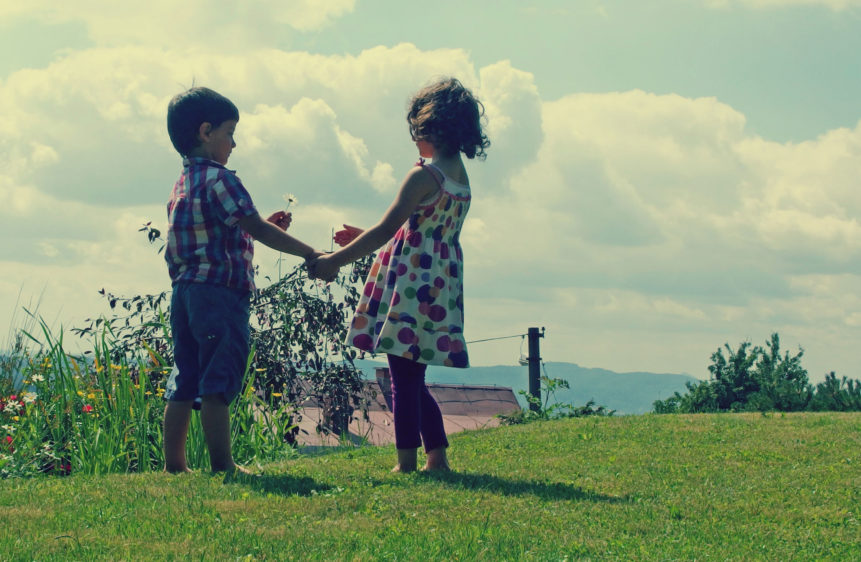 Libre shot is powered by shutterstock , but hold it's absolutely free images here under creative common license. Lots of images collection here you can find.